The Do's and Don'ts before Building a Home in 2022
July 4th, 2022 | by
contegrity_homes
Construction on new homes is not waning!
According to the latest census, Canada's Building Permits have increased 17.7% between June 2017 to April 2022. In November of 2020, however, we saw warning signs; The price of lumber was increasing rapidly, builders found themselves forced to either include these limited and marked up supplies as an allowance in their contract or insert a cost escalation clause to mitigate the risk. The clause has put an extra strain on consumers who were forced to find additional money to pay for the construction of their homes, however it did protect builders in Canada from incurring potential losses.
As 2021 unfolded, not only was the lumber prices increasing, construction supplies across the board saw unprecedented price increases – Costly shortages came along with long delays for builders. The price to build a new home seems to have become less predictable than ever before. So with this all in mind we have layed out 5 Do's and Dont's to consider before building a home in 2022.
Better Systems, Organization and Industry Knowledge:
Industry leaders operating homebuilding companies are continually getting savvier with their projects, using cloud-based systems to manage their projects and communicate with their client in real time. This obviously is saving time and massive headaches and allowing for a more predictable schedule in spite of supply shortages and delays. You want to qualify the right home builder who is knowledgable in modern construction methods, when thinking of building your own home. Make sure he/she understands their financials, manages cash flow, which will in turn keep your project moving at an optimal pace. Check the many warning signs that come along with hiring a builder before you make any decision.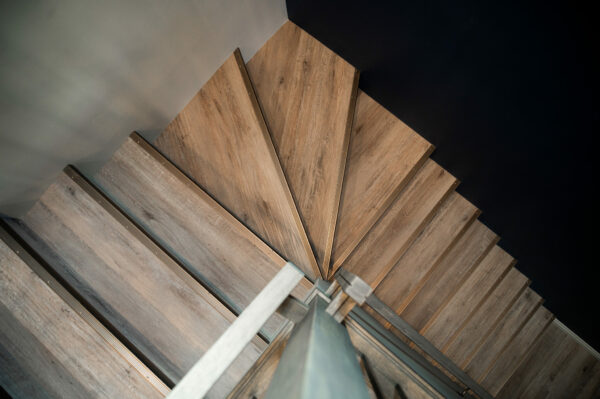 To Build or Delay?
With all the challenges to consider, such as construction costs, the size of the build, and supply shortages, consumers are asking themselves if the time to build really is now.  The biggest answer to that question is that construction costs are not going to reduce anytime soon. It's very possible that they will continue to increase for a few more years. Delaying a project now will only mean having to find more cash for the future. The best proverb still rings true "The best time to get started was a year ago, the second best time is now."
What's the Best time to Build?
If you're on the fence about building now or delaying the build, there are a few things to keep in mind. Demand is not dwindling. If you are ready to build your home and have gathered all your associated costs, understand that most professional homebuilders are booked in advanced from 8 to 18 months out. With the shortest lead time, builders are still booking out start dates to projects with signed contracts and deposits already being paid in real time. Keep this in mind when managing your own expectations and time frame. 

Obtaining an Accurate Quote:
Its easy to be enthralled by the home you are building, but don't lose sight of the fact that there are some companies who provide estimates for free because they lack the detail of assembling together a fixed price quote that is well beyond a few pages. An in depth quote should range from 30-60 pages long. At Contegrity, when we provide a quote, its a minimum of 70 pages long which includes all costs associated with the build. Also pay attention to quote times.  You shouldn't expect to receive a quote right away. It takes some time to provide you with an accurate fixed price quote, and we must make sure everything you want is in the price. Bottom line: Do your research and choose a builder before you get your project quoted.
Contracts:
This seems to be a big one! And very few builders in our area have contracts. It's important to really understand what these mean. A contract will be your working document from when the builder starts your project to when he completes it, and beyond (If they have warranty).
Fixed Prices vs Allowance:

At times, it's not achievable to include everything as a fixed price – but allowances should always be in your contract, and they should always be explained in very high detail before signing it to ensure these is a valid reason for them to exist.

Pricing abased on the Quote at time of Receipt:

Typically vendors and trades have a 30 day holding fee on materials and labour. If your Fixed price is quoted after that 30 days be prepared for your builder to revise the contract price in line with weekly price increases. If the builder doesn't reprice a quote that was provided more than 90 days prior to you signing the contract, they could very easily be entering into a loss-making contract, which isn't good for either party.
When you choose to build a home, remember that there are a lot of considerations. Building your home isn't something you should rush into, especially if you want the job done right. The market is busy, but only predicted to get busier. If you're thinking about building, it's better to make that decision now, (that delay) as prices are projected to increase. With Contegrity Homes we take each step with you, from the design, to hand over, to the walk throughs with warranty. Do your homework, ask the right questions, and do not settle if something sounds too good to be true.